Welcome, Elementary students!
Hello Explora!
Try out our newest database designed especially for students in grades K-5. Explora, by EBSCO. Browse your favorite topics or use the easy search box to find the information you need.
New Scholastic Databases!
We are pleased to announce that we have added two new databases for our elementary students — Grolier Online's New Book of Knowledge, America the Beautiful, and Amazing Animals of the World. Grolier Online is published by Scholastic Library Publishing.
The New Book of Knowledge is a general reference and current events database with articles on history, literature, art and music, geography, mathematics, science, sports, and more. It is suitable for elementary-school and middle-school students. America the Beautiful is for state-by-state U.S. history and current events. Amazing Animals of the World is a science-intensive database focusing on wild animals and their habitats and is most appropriate for elementary-school students.
To access the databases from school, simple click on one of the icons above.
You can also access these databases from your home computer. Go to go-elem.grolier.com/ and select the icon for the database of your choice. If you are working from home, however, you will need to log in using our school's Username and Password . You can get this information from your teachers or from the school librarians.
---

More New Stuff!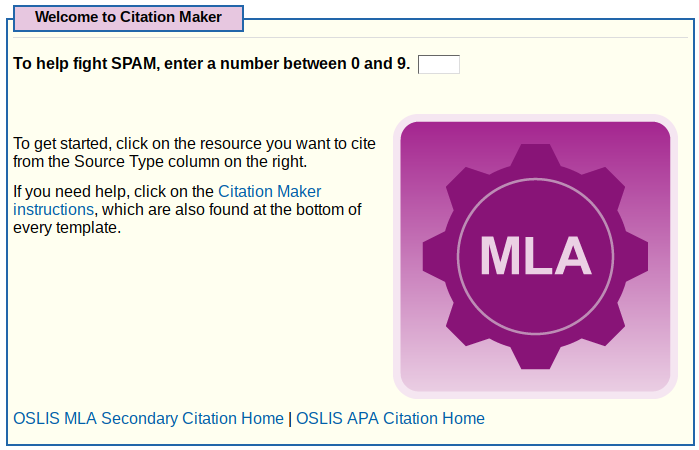 ---
Activities and games
Don't forget to check out our Kid-Friendly websites! There are lots of games you can play, books you can read, and fun things you can learn!
---
The Caldecott Medal
What is the Caldecott Medal?
It is a prestigious award given each year for the most distinguished American picture book for children. It is awarded to the illustrator by the Association for Library Service to Children (ALSC).
The award is named for Randolph Caldecott, a British artist and illustrator who greatly influenced childrens' book illustrations in the nineteenth century.
And the winner for 2013 is…
In This is Not My Hat by by Jon Klassen, a tiny fish appears wearing a round blue topper (which happens to fit him perfectly) and trouble  follows close behind. It's a good thing that enormous fish won't wake up! Even if he does, it's not likely that  he'll ever know what happened…Coming soon to your  elementary Library.
While you wait forThis is Not My Hat to arrive, here are a few previous Caldecott books that you can check out today from the elementary library: