National Geographic Explorer Classroom
Students, ask your teachers to schedule a virtual fieldtrip for your science class!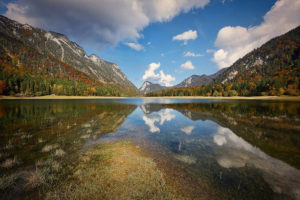 Several times a month, students can participate in Explorer Classroom and connect with National Geographic explorers in Google Hangout events.  You will see how science, exploration, and conservation are alive outside of  your textbooks.
Check out upcoming events here.