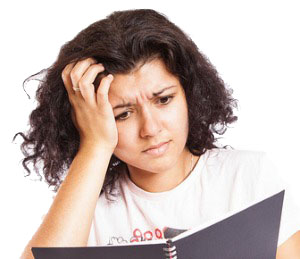 How do I…?
Feeling lost with all the new technology?

Like a refresher on Google Docs?

Need to see that EBSCO demo once more?
Here's your one stop for help on anything you need to know for school. Just click on a "HowTo" icon, and you will be directed to tutorials, a blog entry, or a link that will answer your questions. If you want more information about an icon, just mouse over it.
If you don't see your topic listed, drop us a line in the comment box, and we will add whatever you need to this page.
While you're here, check out our collection of Common Craft Tutorials (in Plain English)